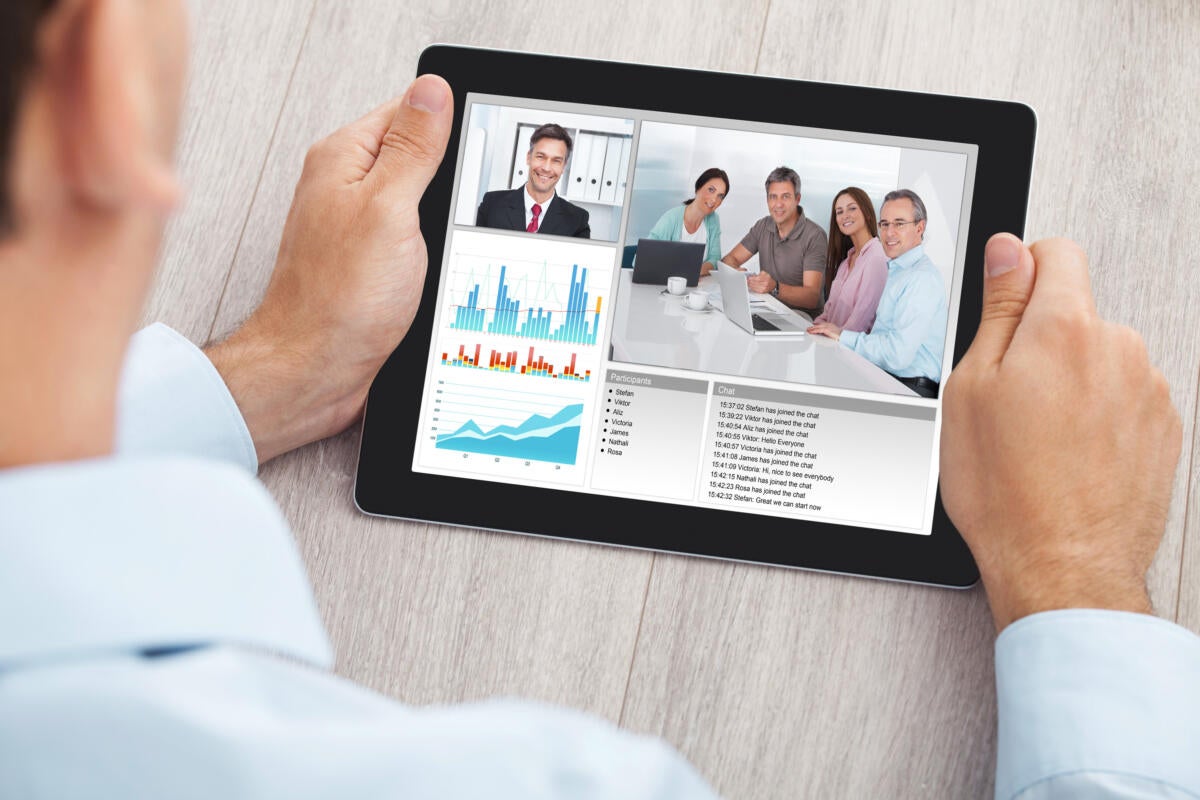 When the knowledge of experienced trainers meets top-class technologies, trainees receive a perfect educational environment. Virtual classrooms have become a need for every sector where training is required. Look at educational institutions, banking, finance, IT, or automobile; every sector is leveraging virtual classrooms.
For a new user, live training can seem full of surprises due to software technologies it incorporates. Hence, the right approach is to become familiar with the virtual classroom software. Then, a trainer can generate strategies around that technology.
Provide the assurance of latest technology
Virtual classrooms are not a new trend anymore. These technologies have created a strong hold in live training. So, you can't let low-quality technology harm your training environment. Wrong software selection can easily lead to loss of students or trainees, as they all look for a strong learning environment.
If a software malfunction occurs, again and again, you can't rely on it to present your classes. No faults are tolerated in today's competitive environment. So, you need a trustworthy software provider for your virtual classrooms.
Training trainers to ensure technology familiarity
It is extremely important that the trainers are familiar with the live training technologies. The incorporation of virtual classes won't work if your trainers struggle with them all the time. So, first thing first, you need to appoint trainers who are updated with such technologies. Or, you can obtain technical assistance from the free video conferencing providers who can train your teachers or trainers.
Utilize more visuals in training
With live training model, you get a chance to convey topics and concepts with clarity. This approach becomes more effective if your training model includes visuals such as charts, videos, infographics and others. Many software providers offer screen sharing options, which makes visual presentation very easy during a training session.
Training is about leveraging multiple techniques to ensure that trainees feel motivated and engaged. Only then, you can expect them to retain the knowledge and become a reliable professional in future. So, set your goals and start looking for a suitable virtual classroom technology.