Web design SEO services are a very important part of website designing. This is because SEO plays a very huge role in the website visibility. As you know that SEO is an integral part of every website that's why it is very important for you to make a SEO friendly website. When making an SEO friendly website then there are few factors that you need to keep in mind such as design a website that is compatible on each platform and device example- mobile and tablet. This is because people use mobile more than a laptop and others.
Other factors of web design
Image – image is considered as a very important part of the seo services as well as web designing. In order to optimize the image you should go through with alt-tagging each of your website image because this technique provides an extra content to search engines. When choosing a image for your website make sure that you should not make use of the large images because then it will slow down your website as it takes more time to load.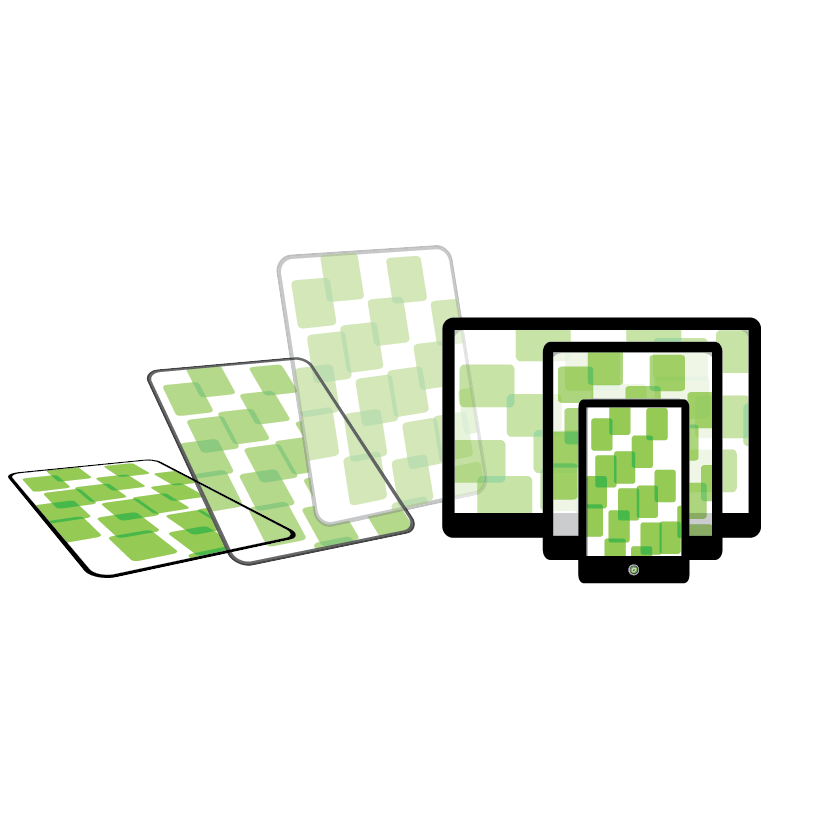 Update – regular update of the website is also very important because search engine shows only the top result as per the quality as well as latest result. That's why daily update of latest information and other stuff is very important for you to put.
Domain name – it plays a very huge role in developing a website and even afterwards. It is advised that you should make use of the seo friendly domain name so that it can help you lot as search engine quickly catch your site. Even if you have a URL even then you can change it and make it to the seo friendly URL.
Speed – design the website in such a way that it not take less time to load because search engine penalize those website who take time to load. And more than that visitor also don't like to visit again as it consumes their lot of time to get information.